THE COMPANY
We are veteran and a formidable player in Mumbai metal market.
Established in 1967 more than 4 decades ago INTERSALES ENTERPRISES had been priliminary engaged in sourcing & supplying all kinds of Sheets, Plates, Tubes, Pipe and other Ferrous & Non-Ferrous Metals and instrial raw materials.
READ ABOUT US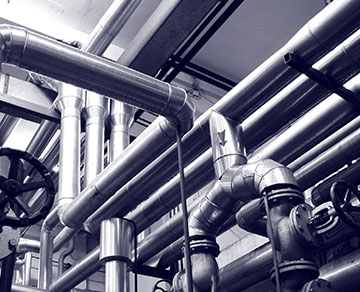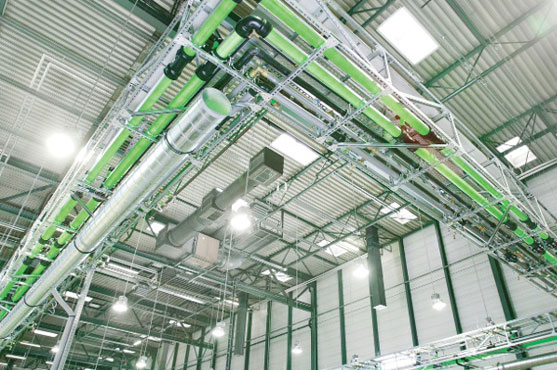 To produce excellent and high quality products in matching with the changing needs of the customers and implement the best methods.
VISION

We endeavor to maximize value for our customers by offering them cost effective, quality and durable product for achieving customers' profitability.
MISSION

To be known more for our quality of products and excellent service. Maintaining an uncompromising attitude towards quality of our products, service back-up.
QUALITY